Toei Animation's Dragon Ball Returns With A Brand-New Series After 18 Years
Dragon Ball Super To Launch Internationally at MIPCOM 2015.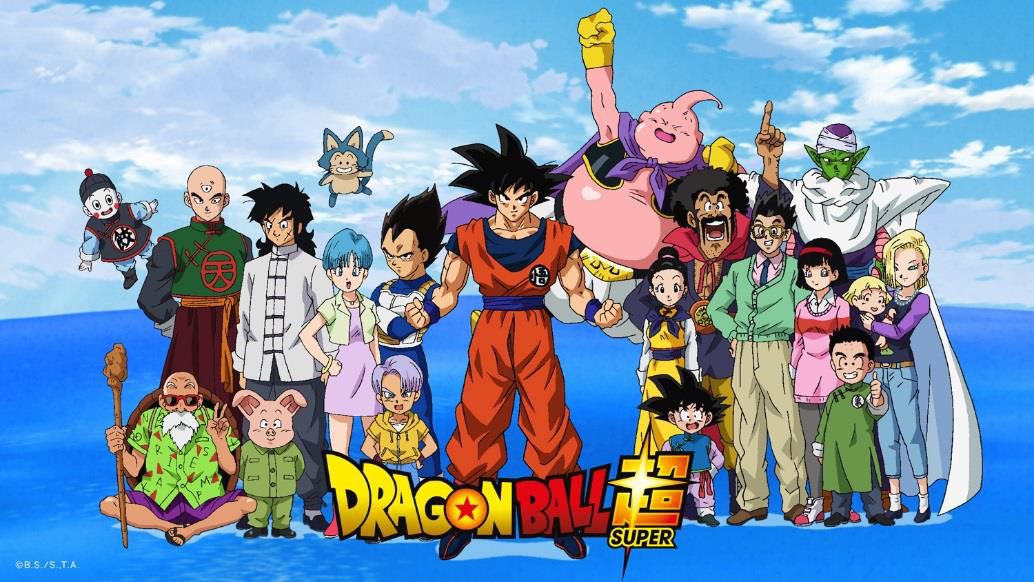 TOKYO – After a successful start on Fuji TV in Japan, Toei Animation is launching internationally at MIPCOM, Dragon Ball Super – the first all-new Dragon Ball series to be released in 18 years. After news of its production became one of the world's biggest and most viral entertainment stories, its global debut has been hotly anticipated by anime fans across the world.
Reuniting the franchise's iconic characters, Dragon Ball Super will follow the aftermath of Goku's fierce battle with Majin Buu, as he attempts to maintain earth's fragile peace. Overseen by Dragon Ball's original creator, Akira Toriyama and produced with Japan's Fuji TV, Dragon Ball Super will draw on its historic past to create a bold, new universe welcoming to fans and endearing to new viewers.
Introduced as a manga in Weekly Shonen Jump (published from SHUEISHA Inc.) in 1984, Dragon Ball has evolved into a globally beloved brand. Seen in more than 70 countries, Dragon Ball remains one of the most popular anime series of all time.
"Dragon Ball has had such a major cross-generational impact that you can say this new series represents the combined creative efforts of people who have been with the series since the beginning and those whose lives were shaped by it growing up," said Atsushi Kido, the producer of Dragon Ball Super. "There are few properties where one can say that and we're very excited to show the international broadcast community what we've accomplished."
About Toei Animation Co., Ltd.
With headquarters in Tokyo and sales offices in Paris, Los Angeles, Hong Kong and representative office in Shanghai, Toei Animation (Jasdaq: 4816) ranks amongst the world's most prolific animation production studios. Toei Animation's operations include animation development and production, and worldwide marketing and program licensing. Since its founding in 1956, Toei Animation has produced more than 11,000 episodes of TV series (more than 200 titles) and more than 215 long feature films as of March, 2015.
www.toei-animation.com
MEDIA CONTACT – Toei Animation Europe SAS – Isabelle Favre: Tel : + 33 1 75 00 15 52 / Email: isabelle@toei-animation.com