Toei Animation Partners With Streaming Platforms Across Europe To Deliver Saint Seiya Saintia Sho – The Exciting New Spin-Off Of The Long-Running Saint Seiya Series

Debut Episode Confirmed To Launch On December 10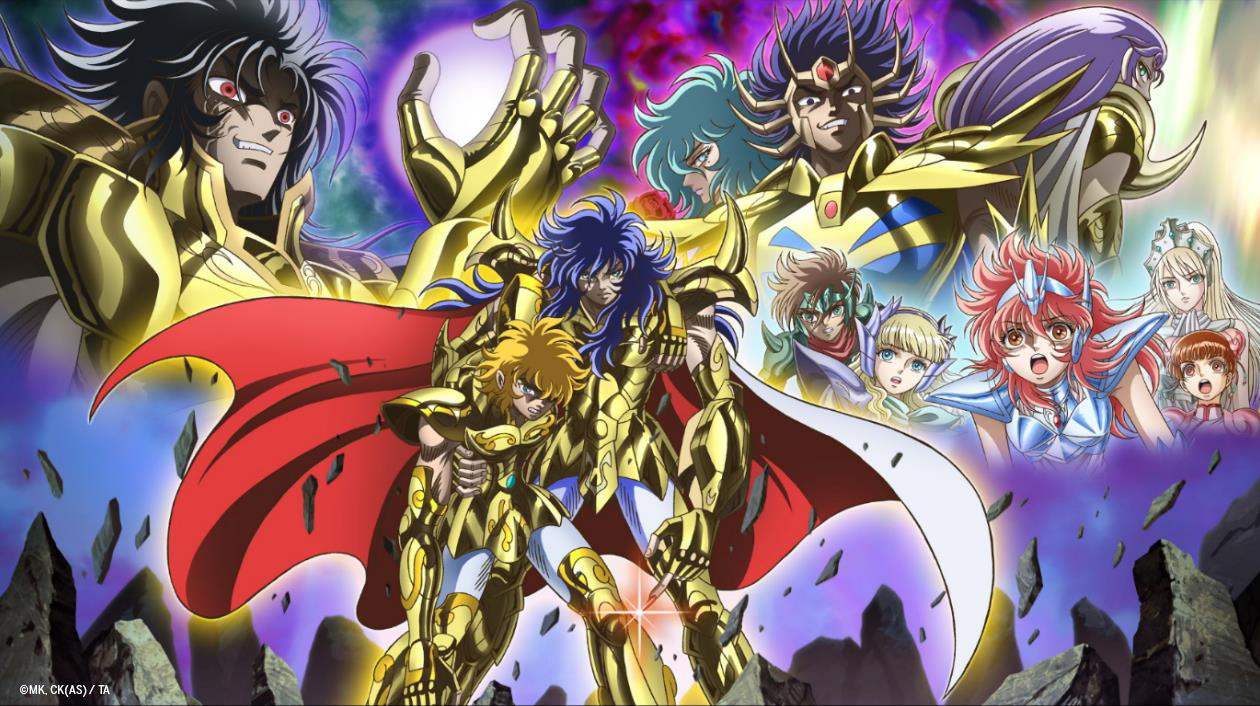 PARIS (December 7, 2018) — Toei Animation Europe has confirmed deals with SVOD and television platforms across Europe to simulcast the long-awaited debut Saint Seiya Saintia Sho, the brand new spin-off of the original Saint Seiya series.
On December 10, Saint Seiya Saintia Sho's launch will simulcast on SVOD platforms ADN (France and French-speaking territories), Wakanim (France, Germany and Russia) and Crunchyroll (EMEA). The series will also be available on television through the anime-focused pay TV Mangas (France and French-speaking territories). The special simulcast allows Europe to view the debut episode shortly after it airs in Japan, enabling fans to catch up with the Japanese audiences. Moving forward, episodes will air every Monday.
"We are excited that Europeans viewers will join with Japan in experiencing the next chapter of Saint Seiya," said Ryuji Kochi, President of Toei Animation Europe. "Our office is committed to Europe's many Toei Animation fans. It was our goal from the start to make sure they had front row seats to Saint Seiya history by establishing partnerships with great broadcasting platforms."
Saint Seiya Saintia Sho is set immediately after the conclusion of Saint Seiya and promises to address the burning question fans have speculated about for years — What were the Gold Saints and Athena truly up to as the dramatic events of the series unfolded? Told from the point of view of the Saintias, an exciting new cast of female characters, Saint Seiya Saintia Sho promises to not only be a memorable tribute to past adventures, but send fans on an epic journey full of surprises.