DRAGON BALL SUPER: THE LATEST DRAGON BALL SAGA AVAILABLE SOON IN
DVD AND BLU-RAY!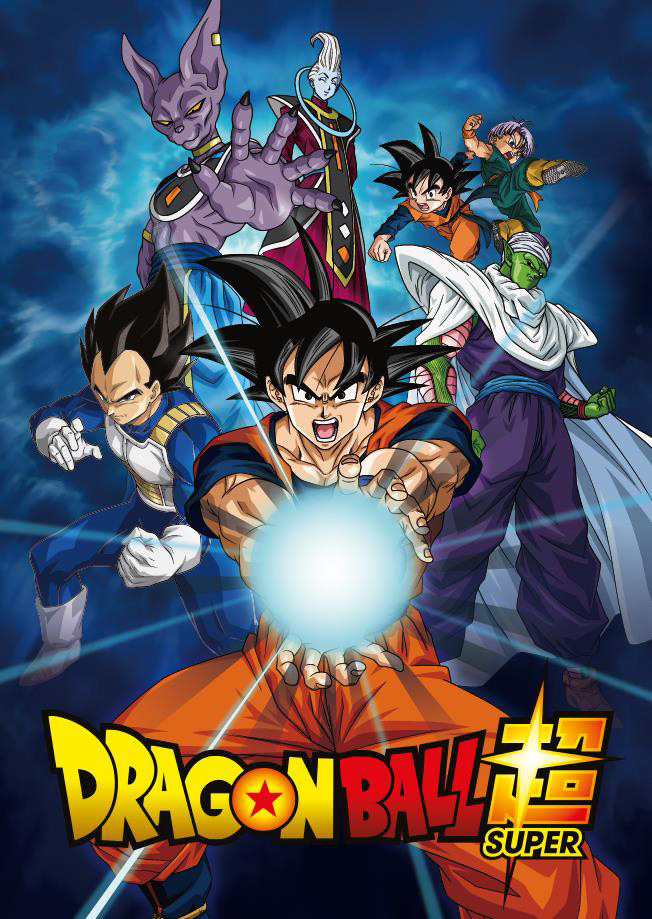 PARIS (04/06/2018)
DRAGON BALL SUPER, the latest series of the Dragon Ball saga, will be released in DVD and Blu-ray on August 22nd in France and in French speaking territories across Europe. AB GROUPE, which has been a historical licensing partner, will distribute the first 46 episodes of the series. Those episodes correspond to the « Battle of Gods », « Resurrection of Freezer », and « Champa » sagas. They will be available in 3 single volumes and in box set. An exclusive box will also be disclosed during Japan Expo (July 5-8).
The high quality of both images and scenario ranks Dragon Ball Super as the worthy successor of Dragon Ball and Dragon Ball Z. For that matter, the enthusiasm of the public materializes through outstanding figures in France. The manga book is top 5 in sales in 2017. The anime, on air on Toonami and TFX since 2017, breaks audience records. Dragon Ball Super is also conquering the new generation's heart: Son Goku is the 3rd favorite hero among French kids 6-12 years old*.
AB Groupe will thus activate an important communication plan for the release, oriented towards the large kids target and fans of the series. A transversal plan will be implemented: social networks, TV spots, dedicated events, advertising in specialized magazines and websites, retail promotions,…
With this release, AB Groupe perpetuates its involvement for the license, while Dragon Ball celebrates its 30th birthday in France this year. For the occasion, various dedicated events and operations will pace the second semester and strengthen the license notoriety.
New adventures of Son Goku will land on screens in 2019 with the release of the 20th Dragon Ball feature. The Japan release is set for December 14th, 2018.
*Source: barometer ABC+, November 2017
Copyright : ©Bird Studio/Shueisha, Toei Animation