Dragon Ball Super:
Reaches at Italy's Lucca Comics and Games Festival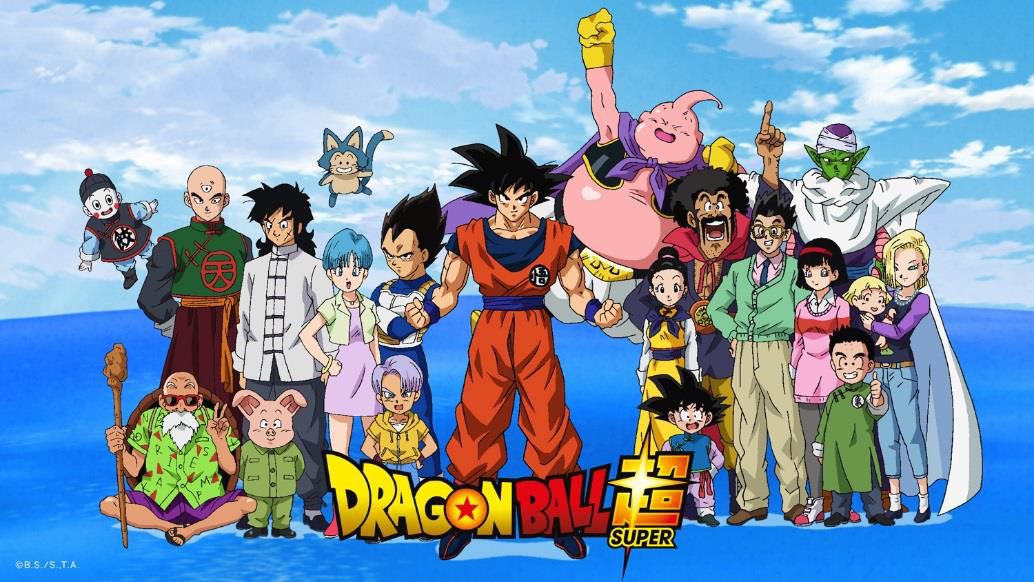 For Immediate Release
Paris (October 20th, 2017) – For the first time, Toei Animation Europe is pleased to announce that Dragon Ball will get a dedicated booth at Lucca Comics and Games Festival this year.
In order to celebrate the launch of the brand new title Dragon Ball Super: kids, family and fans would be able to enjoy a complete universe of Dragon Ball during the Festival.
Plentiful activities, photocall, shop with exclusive products and dedicated meet and greet with Goku* in person (*hero of the series) – would be planned during those 5 days at Dragon Ball Super Pavilion.
Broadcasted successfully in Italy on Italia 1 and Boing, Dragon Ball Super is the brand new series and the succession stories of popular titles Dragon Ball and Dragon Ball Z, which have been animating fans for over 30 years now!
"We are delighted to join exhibitors at this year's Lucca Comics and Games Festival and dedicate a complete Dragon Ball pavilion to our audience for the first time," said Ryuji Kochi, President of Toei Animation Europe. "Working with our Italian licensees and partners to participate to this event, is a great opportunity to meet with the Festival tremendous visitors and bring them a special Dragon Ball experience."
Dragon Ball Super Pavilion: Piazza San Giovanni.
Lucca Comics and Games Festival will be held from November 1st until November 5th in Lucca, Italy.
About Toei Animation Europe
Founded in 1956 in Tokyo, Toei Animation ranks amongst the world's most prolific animation production studios. The company's operations include animation development and production, and worldwide marketing and program licensing with sales offices in Los Angeles, Hong Kong and Paris. Toei Animation Europe is managing the distribution and exploitation of Toei Animation's animated series in Europe, Africa and the Middle East. Among its most famous titles: Dragon Ball, One Piece, Saint Seiya, Sailor Moon, Digimon, Mazinger Z, Space Pirate Captain Harlock, and Captain Future. www.toei-animation.com
MEDIA CONTACTS : Isabelle Favre: Tel: + 33 1 75 00 15 52 / Email : isabelle@toei-animation.com