DRAGON BALL SUPER invades the shopping center « Les 4 Temps » in Paris for 9 days of outstanding activities !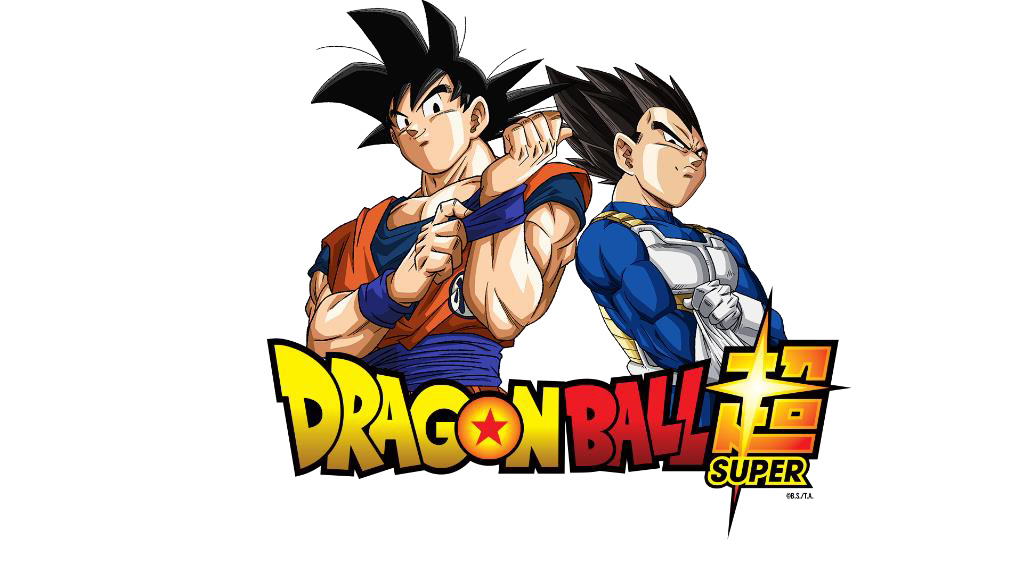 Paris, (02/28/2018)
Since its first airing in 1988 in the Club Dorothée TV show on TF1, DRAGON BALL becomes a cult serie for a whole generation. It is celebrating its 30th birthday of broadcast in France this year!
Still produced by Toei Animation, the brand new series DRAGON BALL SUPER perfectly picks up the torch; on air since January 2017 on TOONAMI and since September 2017 on TFX! This new saga, which has been waited for over 20 years by the fans, is the direct succession of DRAGON BALL Z. DRAGON BALL SUPER also enables the young generation to discover this Japanese cartoon which has become a true Pop culture icon in France.
DRAGON BALL SUPER in the spotlights at 4 Temps shopping center from March 31st to April 8th, 2018!
Youngers and elders are welcome for a remarkable event that is going to take place at La Défense. During 9 days, visitors will be totally immersed in Dragon Ball Super universe through various activities: video games competitions, trading cards games, a kid corner, VR animations, figurines exhibition…
Biggest shopping center in Europe in terms of visits, Les 4 Temps has been naturally selected by the organizers of this DRAGON BALL SUPER event: BANDAI NAMCO group (BANDAI NAMCO Holdings Inc., BANDAI S.A.S et BANDAI NAMCO Entertainment Europe S.A.S)
The detailed activities content and schedule will be disclosed shortly.
BANDAI NAMCO group develops products and services in various fields such as games, mobile apps, arcade games, audiovisual content,…
By building a strong operational base in the Japanese market, as well as a development of operations on worldwide markets, the group aims at becoming "the leader in innovation and entertainment" with the mission of providing "Dreams, Fun and Inspiration" to people worldwide.
For more info : http://www.bandainamco.co.jp/en/
A propos de TOEI ANIMATION : Fondé en 1956, Toei Animation est le studio à l'origine des plus grands succès de l'animation japonaise. Producteur majeur, Toei Animation a imposé l'animation japonaise en France depuis près de 40 ans avec des séries phares comme Goldorak, Mazinger Z, Albator, Capitaine Flam, Dragon Ball, Saint Seiya (Les Chevaliers du Zodiaque), Sailor Moon, Digimon, One Piece…
La filiale TOEI ANIMATION EUROPE, créée à Paris fin 2004, distribue les productions et développe les licences de Toei Animation en Europe, en Afrique et au Moyen-Orient.